Wing Nut
The Flanged Wing Nut is available in different diameters. With a larger pedestal, it allows a direct load bearing on walings.
It can be screwed on or loosened using a hexagon wrench, thread bar or hammer.
The Flanged wing nuts are used for parts that are frequently disassembled & reassembled, flanged wing nuts offer hand turning in applications where increased torque is not required. A steel wing nut's large metal wings provide for easy hand tightening and loosening, without the need for tools.
To tighten the flanged wing nut, wrap the cloth clockwise and anti-clockwise to loosen it. When starting ensure the cloth "bites on" to the flanged wing nut before wrapping more. Once the cloth has gained a grip it will hold. Continue wrapping more cloth around, to gain more torque and purchase on the wing nut.
We have many types to match different types of tie rod.
When we pour concrete, we usually use tie rod and flanged wing nut together to make the formwork more stable.
With different Waler Plates, Wing Nuts can be used as anchor nuts both for timber and steel walings. They can be fixed and loosened using a hexagon wrench or a threadbar.
The flanged wing nuts and Tie rods as a whole facility are used widely in formwork construction. There are single tie nut, butterfly tie nut, two anchor tie nut, three anchor tie nut, combination tie nut.
Because of this structure, flange wing nuts can be easily tightened and loosened by hand without any tools. Tie nuts have casting and forging types by processing technology, common thread size is 17mm/20mm.
Material usually use Q235 carbon steel, 45# steel, surface finished as galvanized, zinc-plated and natural color. Any specifications' nuts can be produced according to your requirements.
Lianggong provides the best quality and price to our customers.
Formwork wing nut with flange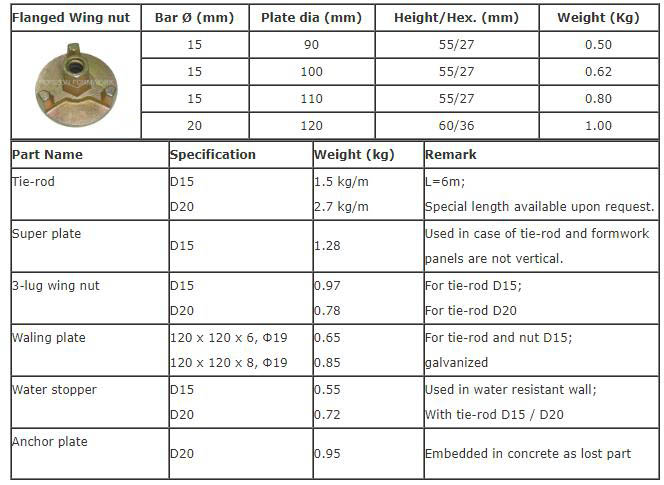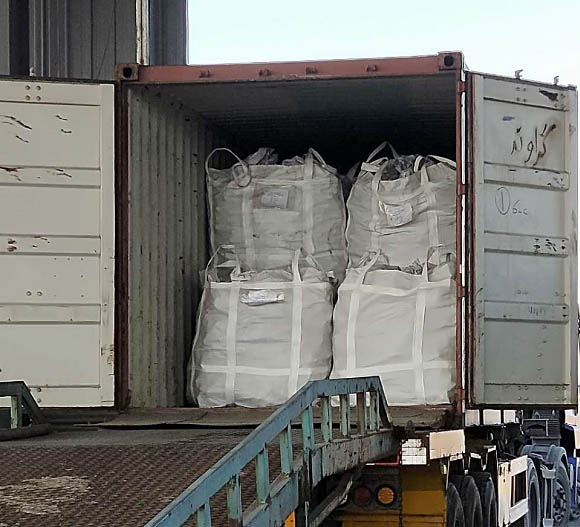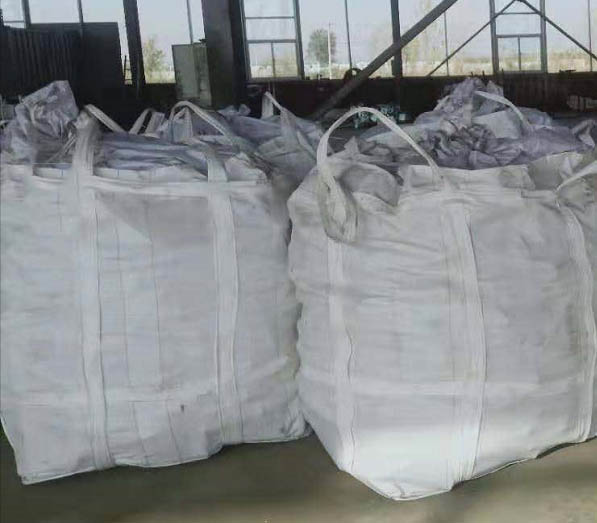 ---
Previous:
H20 Timber Beam Wall Formwork
Next:
65 Steel Frame Formwork
---
Write your message here and send it to us