Rock Drill
In recent years, as construction units attach great importance to project safety, quality, and construction period, traditional drilling and excavation methods have been unable to meet construction requirements.
The fully computerized three-arm rock drill produced by our company has the advantages of reducing labor intensity of workers, improving the working environment, improving construction efficiency, and reducing the skill dependence of operators. It is a breakthrough in the field of tunnel mechanization construction. It is suitable for the excavation and construction of tunnels and tunnels on highways, railways, water conservancy and hydropower construction sites. It can automatically complete the positioning, drilling, feedback, and adjustment functions of blasting holes, bolt holes, and grouting holes. It can also be used for charging and installation High-altitude operations such as bolting, grouting, and installation of air ducts.
1. The software draws the planning diagram of drilling parameters and imports it into the computer via a mobile storage device
2. The equipment is in place and the support legs
3. Total station positioning measurement
4. Input the measurement results into the on-board computer to determine the relative position of the whole machine in the tunnel
5. Choose manual, semi-automatic and full-automatic mode according to the current situation of the face
(1) High precision:
Accurately control the angle of the propelling beam and the depth of the hole, and the amount of over-excavation is small;
(2) Easy operation
Only 3 people are required to operate a piece of equipment, and the workers are far away from the face, making the construction safer;
(3) High-efficiency
The single hole drilling speed is fast, which improves the construction progress;
(4) High-quality fittings
The rock drill, main hydraulic components and chassis transmission system are all imported well-known brands;
(5) Humanized design
Enclosed cab with humanized design to reduce noise and dust damage.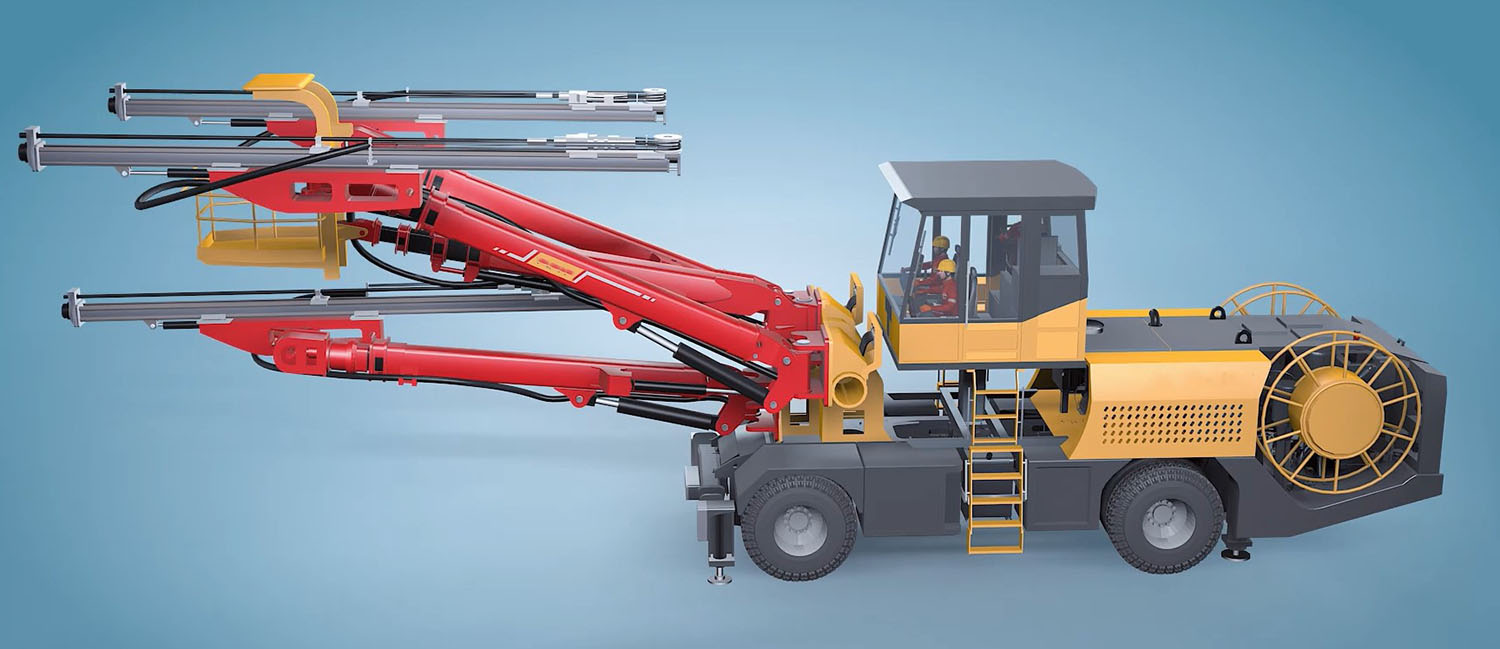 ---
Previous:
Precast Steel Formwork
---
Write your message here and send it to us