Customized Steel Formwork
Custom steel formwork is fabricated from steel face plate with built-in ribs and flanges in regular modules. Flanges have punched holes at certain intervals for clamp assembly.
Custom steel formwork is strong and durable, therefore can be reused many times in construction. It is easy to assemble and erect. With fixed shape and structure, it is extremely suitable to apply to the construction for which much quantity of same-shaped structure is required, e.g. high rise building, road, bridge etc.
Custom steel formwork can be customized in time according to customer requirements.
Because the high strength of custom steel formwork, custom steel formwork have high reusability.
Steel formwork can save costs and bring environmental benefits to the construction process.
Creating a steel formwork requires a minimal production process. There are many ways to make steel, one of which is computer modeling. The digital modeling process ensures that the steel is formed correctly the first time it is formed and formed, thereby minimizing the need for rework. If the steel formwork can be manufactured quickly, the speed of field work will also be accelerated.
Due to its strength, steel is suitable for extreme environments and severe weather conditions. Its anti-corrosion performance reduces the possibility of accidents for building builders and residents, thus providing a safe environment for everyone.
Considering the reusability and recyclability of steel, it can be regarded as a sustainable building material. Therefore, more and more companies are making sustainable development choices to reduce environmental damage.
Formwork is essentially a temporary structure in which concrete can be poured and secured while it sets. Steel formwork features large steel plates secured together with bars and couples known as falsework.
Lianggong has many customers all over the world, we supplied our formwork system in Middle-east, South-east of Asia, Europe and etc.
Our customers have always trusted Lianggong and cooperated with us to seek common development.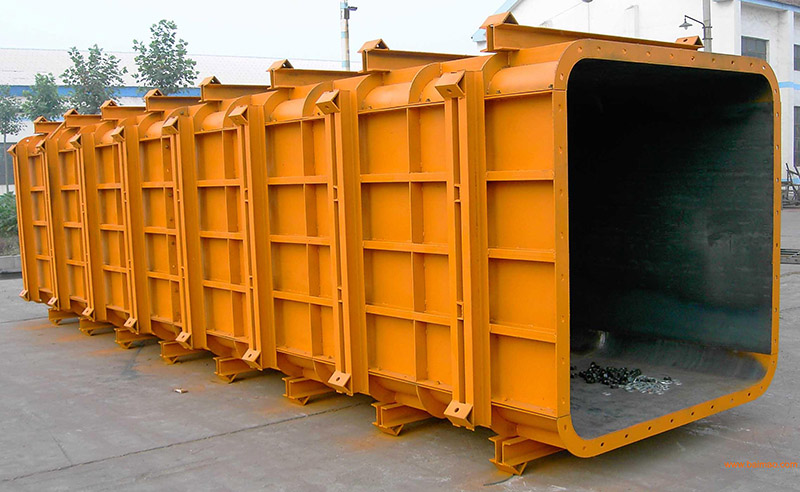 * No assembling, easy operation with formed formwork.
* High stiffness, make perfect shape for concrete.
* Repeatedly turnover is available.
* Widely applied range, such as building, bridge, tunnel, etc.
Shear walls, metros, slabs, columns, residencial&commercial buildings.
---
Previous:
Plastic Slab Formwork
---
Write your message here and send it to us