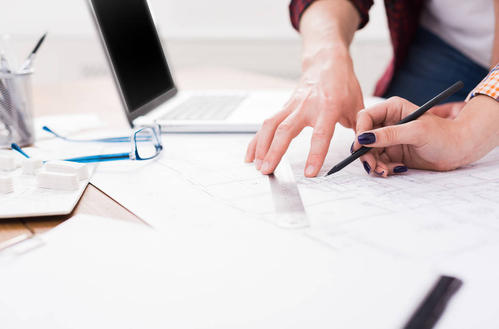 You can contact us for more information about Lianggong Formwork and choose which Formwork system is more suitable for you.
Lianggong engineers all have years of experience, so we can evaluate your technical requirements, budget and site schedule all together in order to come out with professional proposal. And finally, help you to focus on the right system for technical planning.
Our technicians can design the corresponding Auto-CAD drawings, which can assist your site workers to know the using methods and functions of formwork & scaffolding system.
Lianggong Formwork can supply the reasonable solutions for different projects with various planning and requirement.
We will prepare the preliminary drawings and quotations within the next few days when we received your email which including the structural drawings.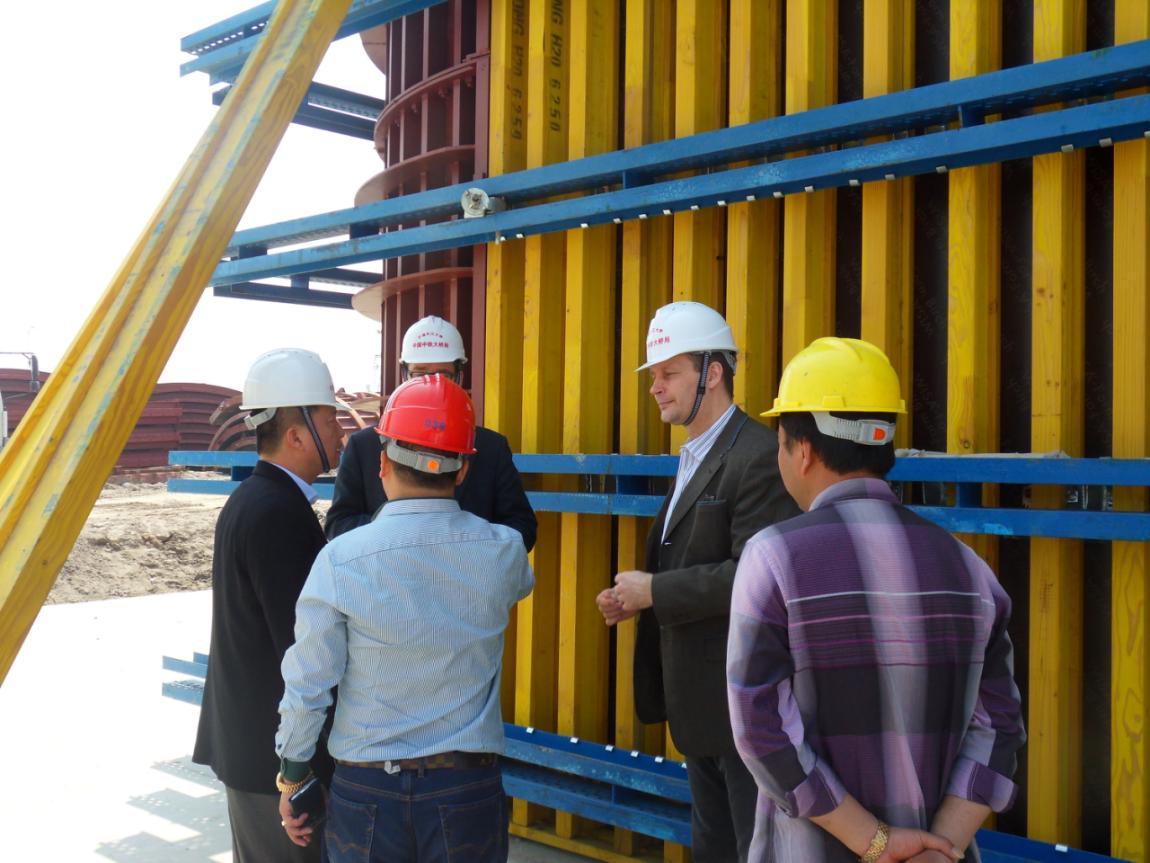 Lianggong will prepare the all shopping drawing & assembly drawing to our customer before the Lianggong products arrived the site.
Customer can use our products according to the drawing. It's easy and high-efficiency.
If you are the beginner of Lianggong formwork & scaffolding system or you are looking for a better performance of our system, we can also arrange the supervisor to provide the professional assistance, trainings & inspection on site.
Lianggong has professional merchandiser team for the order update and fulfillment, from production to delivery. During production, we will share the fabrication schedule and QC process with corresponding photos and videos. After production completion, we will also shoot the package and loading as record, and then submit them to our customers for reference.
All Lianggong materials are properly packed based on their size and weight, which can meet the requirement of sea transportation and the Incoterms 2010 as mandatory. Different package solutions are well designed for different materials and systems.
Shipping advice will be sent to you via mail by our merchandiser with all key shipping info. including vessel name, container number and ETA etc.. The complete set of shipping documents will be couriered to you or Tele-released upon request.