Aluminum Frame Formwork
Aluminum Frame Formwork is a formwork system with a wide range of applications. This Formwork is suitable for minor, manhandled tasks as well as for large area operations. this system is suitable for max concrete pressure: 60 KN/m².
By panel size grid with several different widths and 2 different heights you are able to handle all concreting tasks at your site.
Panel frames of aluminum have profile thickness 100 mm and are easy to clean.
Plywood has thickness of 15 mm. There is a choice between finish plywood (both sides coated with reinforced phenolic resin and consisting of 11 layers), or plastic coated plywood (1.8mm plastic layer on both sides) that lasts up to 3 times longer than finish plywood.
Panels can be transported in special pallets that save a lot of space. Smaller parts can be transported and stored in Uni containers.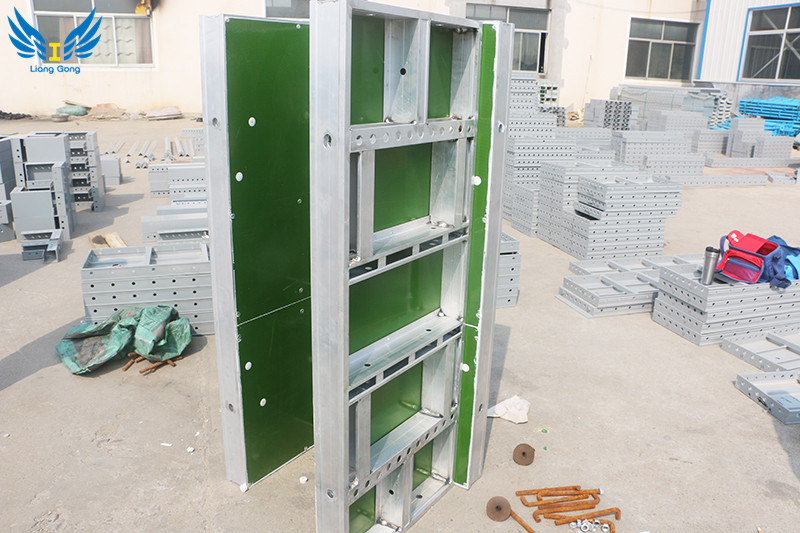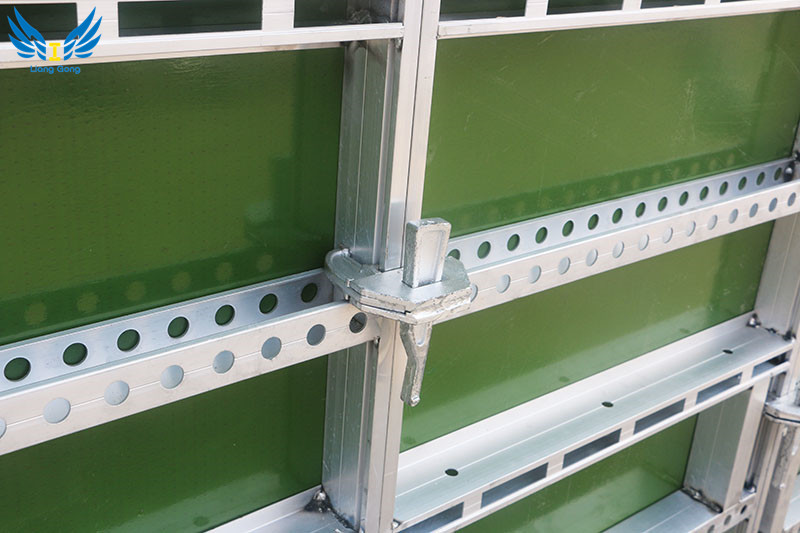 ---
Previous:
Trench Box
Next:
---
Write your message here and send it to us