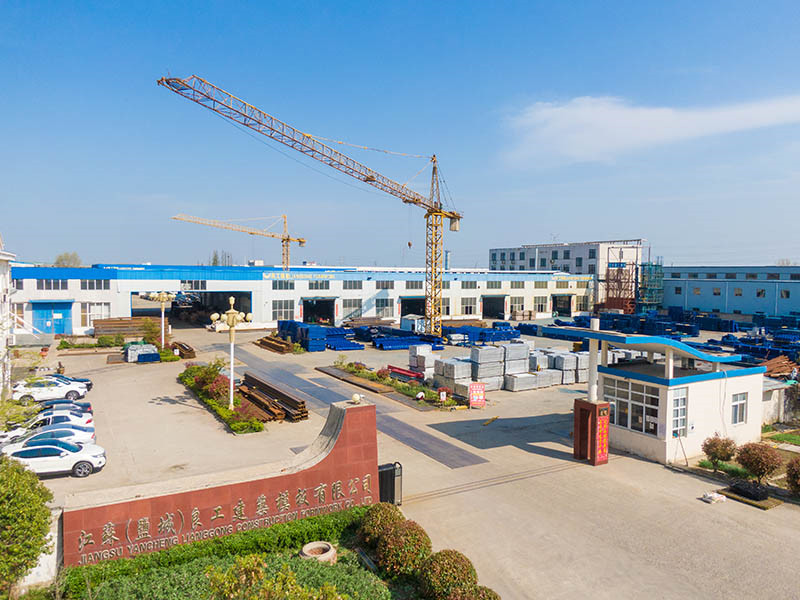 In 2009, Jiangsu Lianggong Architecture Template Co., Ltd. was established in Nanjing.
In 2010, Yancheng Lianggong Formwork Co., Ltd. was established and entered the overseas market.
In 2012, the company has become an industry benchmark, and many brands have formed strategic partnerships with our company.
In 2017, with the expansion of overseas market business, Yancheng Lianggong Trading Company Co., Ltd. and Indonesia Lianggong Branch were established.
In 2021, we will continue to move forward with great burden and set a benchmark in the industry.
Cooperation project with DOKA
Our company has established a cooperative relationship with DOKA, mainly for domestic super large bridges,
The products processed by our company have been satisfied and recognized by the project department and Doka, and have given us a high evaluation.
Jakarta-Bandung High Speed Railway Project
The Jakarta-Bandung High Speed Railway is the first time that China's high-speed railway has gone out of the country with a full system, full elements, and full industrial chain. It is also an early harvest and a landmark project of the docking of China's "One Belt One Road" initiative and Indonesia's "Global Marine Pivot" strategy. highly anticipated.
The Jakarta-Bandung high-speed railway will connect Jakarta, the capital of Indonesia, and Bandung, the second largest city. The total length of the line is about 150 kilometers. It will use Chinese technology, Chinese standards and Chinese equipment.
The timing speed is 250-300 kilometers per hour. After opening to traffic, the time from Jakarta to Bandung will be shortened to approximately  40 minutes.
Processed products: tunnel trolley, hanging basket, pier formwork, etc.
Cooperation project with Dottor Group S.p.A.
Our company cooperates with Dottor Group S.p.A. to create a world-class boutique project in Jiangnan Buyi Main Store.